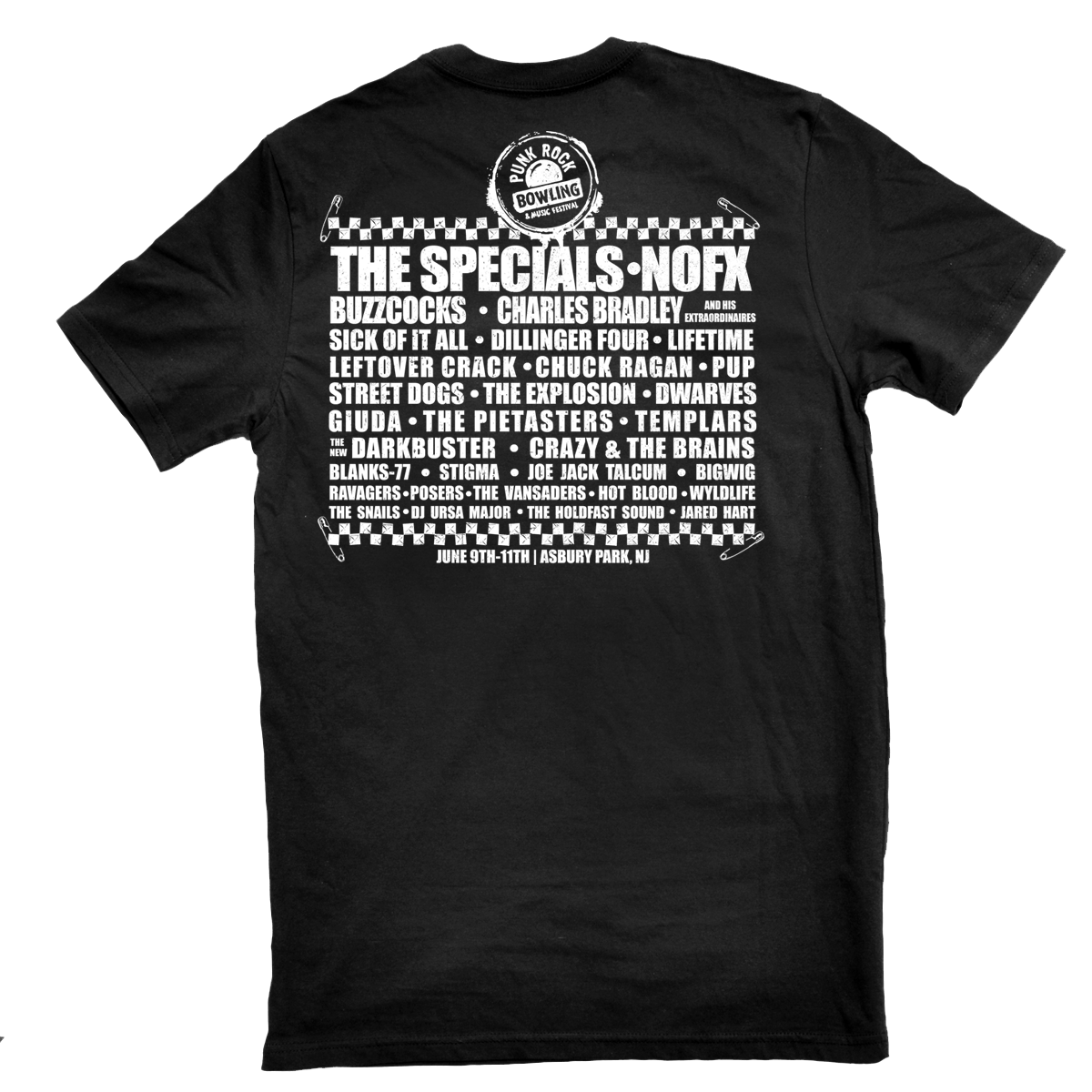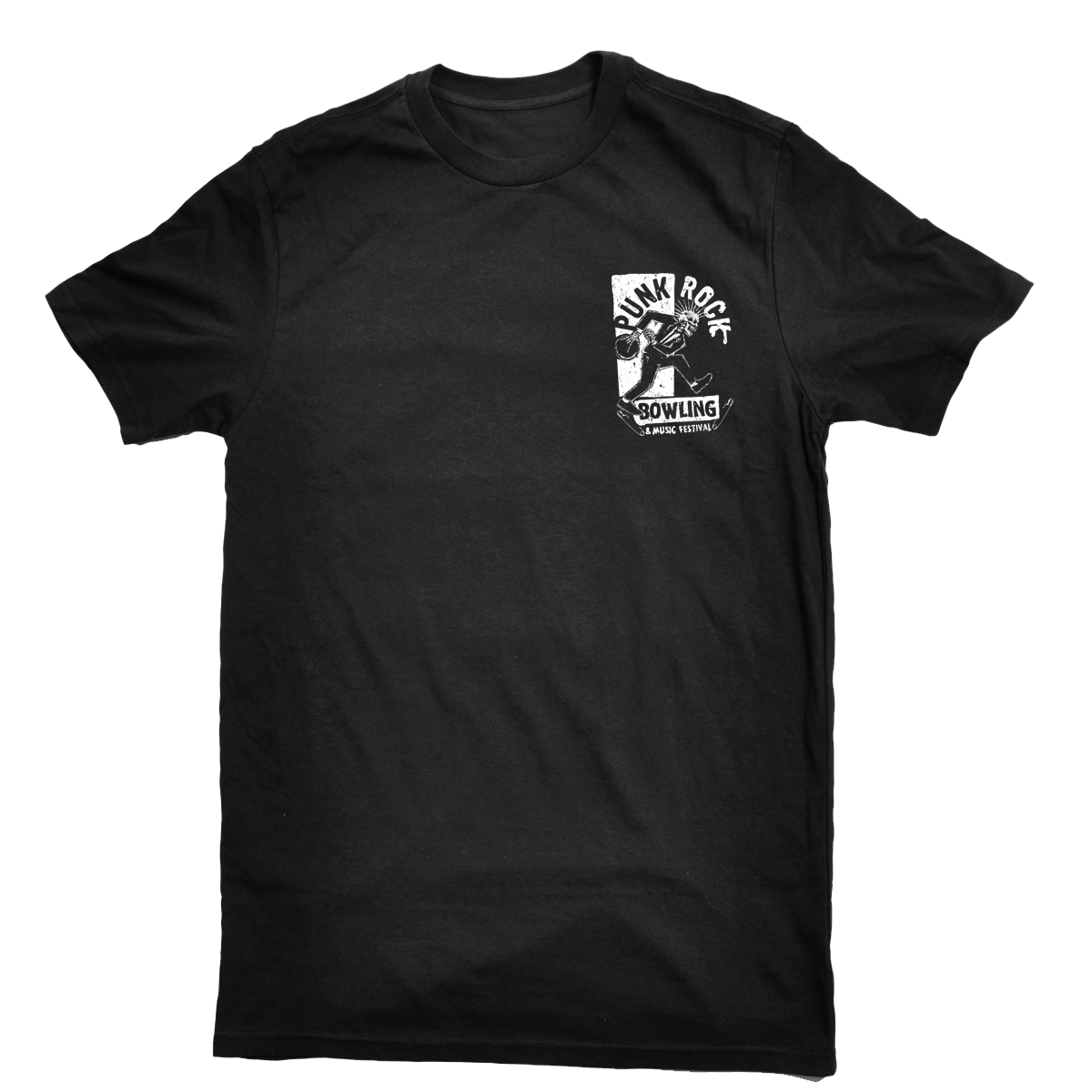 2017 PRB Asbury Park Tee Shirt
2017 Punk Rock Bowling and Music Festival Asbury Park screen printed tee shirt. Front of tee has PRB graphic with the festival lineup on the back. 
Lineup includes - The Specials, NOFX, Buzzcocks, Charles Bradley, Sick of it All, Dillinger Four, Lifetime, Leftover Crack, Chuck Ragen, Pup, Street Dogs, The Explosion and more!